Bad website design or getting your website ready from the nonprofessionals can harm your online marketing efforts. Website design plays a significant role in holding your business back because it is your first impression on your customers.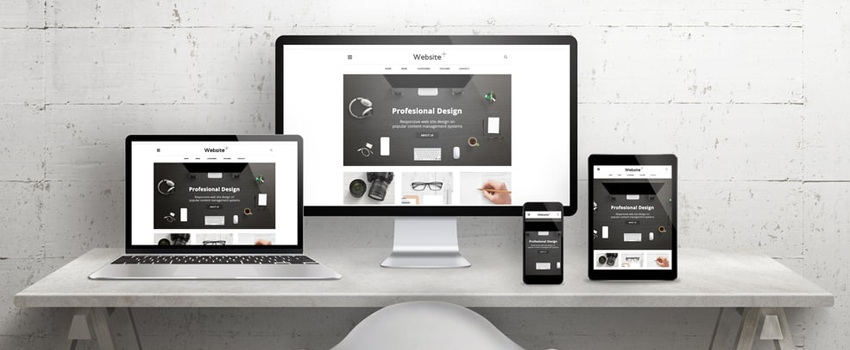 Attractive and unique website design is the first step towards your business success efforts. If you analyze the competition, no business with bad design can stay on the web. People will instantly hit back if your site is dull and complicated.
Effects Of Bad Website Design On The Following Terms
SEO Efforts

Bad website design causes a bounce rate. This is because when your website design is ugly or unattractive, people will not click on this. This act is called bounce, and you have to work hard to lower the bounce rate. The higher bounce rate will not help to reach the targeted audience.

Conversion Rate

There are several factors behind the low conversion rate of your site. When your visitors continue to hit the back button, you will not be able to see them again. Another way of affecting your conversion is destroying the trust of your customers. If your website looks spammy, it will be losing the customers straight away. You should give a logical route to your customers through your website, instead of your website funnel.

Brand Reputation

In case your website looks bad and nonprofessional, then no one will trust in your organization. Thus, it will spoil your digital existence in the real world. The negative experience of your customers will make them lost their faith in your products and services, which will affect your business reputation.

Large Images Or Files

Use of large images can make your website load slowly. Because no one can wait for a longer time to load your content, they will abandon your site and access another one. In addition to this, another thing to consider is videos or anything that auto-plays on your website.
How To Improve Bad Website Design
Research is among the top suggestions to follow to improve your website design. Ensure to make in-depth research on various websites so that you can learn what should not be included in the website design process.
The right choice of colors and fonts is necessary to influence the customers to spend more time on your site.
Easy navigation means nothing complicated. The navigation labels should be clear. Make sure to be creative without making the things complex.
Use the plugins that compress the size of images without eliminating the quality. These compressed images should not affect your site speed.
Use search engine optimization efforts like the use of keywords in your website content, relevant content and other strategies to prevent unsatisfied website experience.
Bad website design means failing to keep your visitors engaged and convert them into your customers. And, when it comes to improving those issues, you have to implement every possible strategy along with using the techniques mentioned above.
In case your website is experiencing the bad website harms then contact us at Saskatoon Tech. Ours is the web design and development company in Saskatoon that specializes in interactive web designs to ensure the success of your business. Whether you want to design a new website or redesign the existing one, feel free to contact us and discuss your needs.