Responsive Web Development Services In Yorkton, Canada
Saskatoon Tech is a leading web design & development service in Yorkton, Canada. We offer end-to end solutions to meet all business needs and boost the conversion revenues. Our team of web developers in Yorkton create high-quality WordPress websites with complete dedication and professionalism. We utilize high-quality technology tools that give user-friendly results at the most reasonable rates.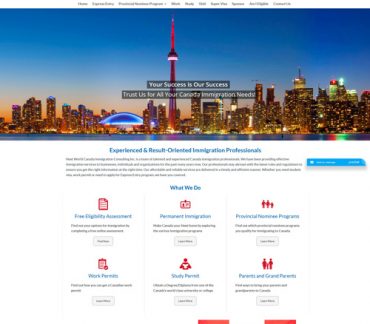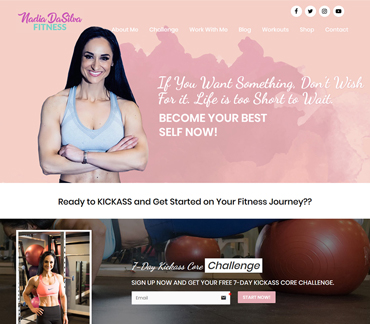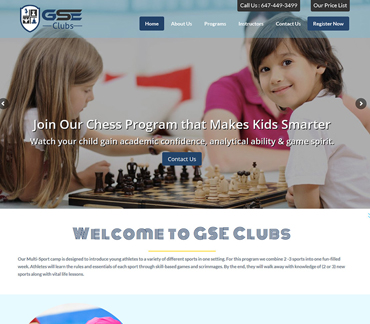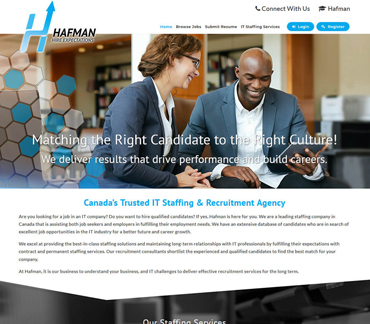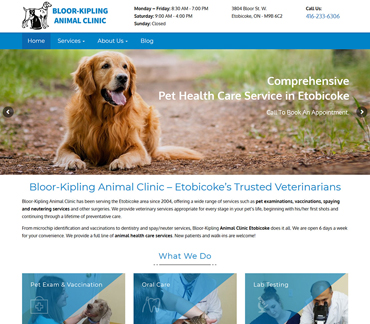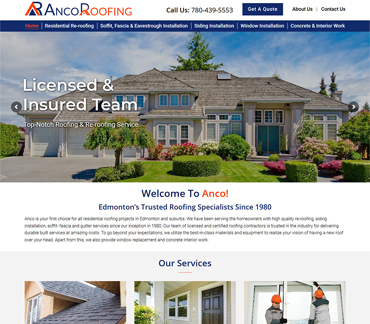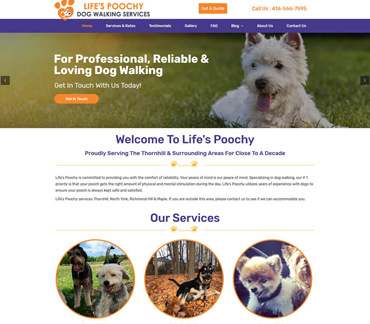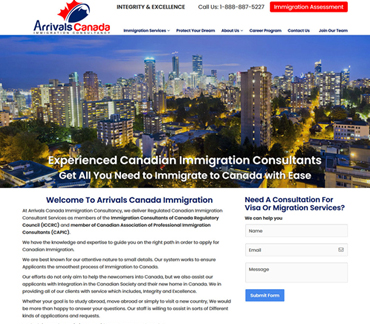 Our Role
We have extensive experience in developing customized web layouts that will improve the overall appearance of your business site. Our Yorkton based WordPress developers have innovative ideas, seasoned skills and an ability to deliver projects before deadlines. Our focus is to earn goodwill by delivering ultimate services to the clients rather than commercial gains. The services offered are:
Why Clients Choose Saskatoon Tech?
Saskatoon Tech is extremely customer-focused with 24/7 support. We will give you true value for your money and provide a high return on your investment. With the help of best practices and proven methodologies, we ensure to deliver a professional-looking website that can grow your business sales. Here are some of our reasons to choose us:
24/7 Technical Support & Assured Services
Professional Web Developers with High-Experience
Latest Technology
Competitive Pricing