Let's Make You Look Great
Saskatoon Tech is a distinctive agency dedicated to creating beautiful and thoughtful graphic designs. We believe in taking time to listen to our clients and discover the most innovative solutions for them. Our Saskatoon based graphic designers approach every project with a fresh perspective and open mind to exceed client's expectations. Our designs are multidimensional and multidisciplinary. From custom logos, to compelling business cards and engaging landing pages, we do it all.
Our professionals maintain the highest standards for both our work and relationships with our clients. We are passionate about our work and leave no stone unturned when it comes to offering best in class services to our clients across Saskatoon. We make sure to represent your business objectives through our artwork.
Logo Designs
If you want a logo facelift or getting started and need a logo that portrays your brand efficiently, then you have found the right place. Logo design can be extremely daunting process if working with an amateur designer. We have a team of experienced graphic designers who will understand your needs and business goals to create an impactful corporate identity. We pride ourselves on delivering great logos in an efficient and affordable manner.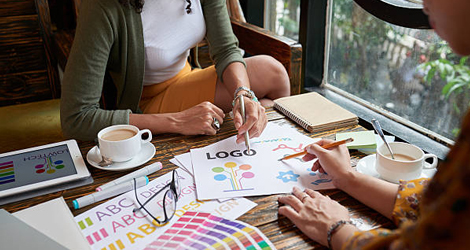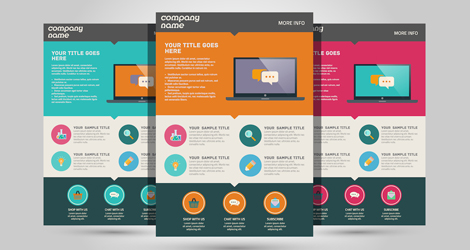 Landing Page Designs
Landing pages create an incredible impact on your website visitors. Make sure they offer an engaging user-experience to your web visitors, in order to generate good revenue. At Saskatoon Tech, our professionals create impactful landing pages. We take pride in designing landing pages that make your visitors stay on your webpage, ultimately, enhancing your sales and profits. We help businesses create long-lasting relationships with their audience.
Business Card Designs
Saskatoon Tech offers professional business card design services in Saskatoon that will take your business card design to the next level. We believe that every business card design should complement your corporate identity and all other marketing materials. Our talented team of designers are on hand to create designs for you based on your vision and business objective. We work closely with the clients to promote their brands, products and most of all their corporate identity.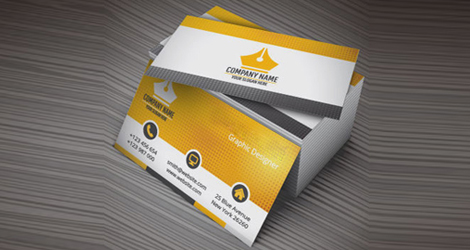 At Saskatoon Tech, we provide our clients with a fully integrated and customized service which help promote their business online. Our professionals work with you to build a comprehensive visual identity for your brand and products. We are always open for suggestions and if you have an idea for your logo, landing page and business card design, do share with us.