Every business owner has a website to showcase their services and make their business popular over the internet. Without a website you aren't taken seriously by consumers. It is the website that helps you compete with your competitors on an even keel.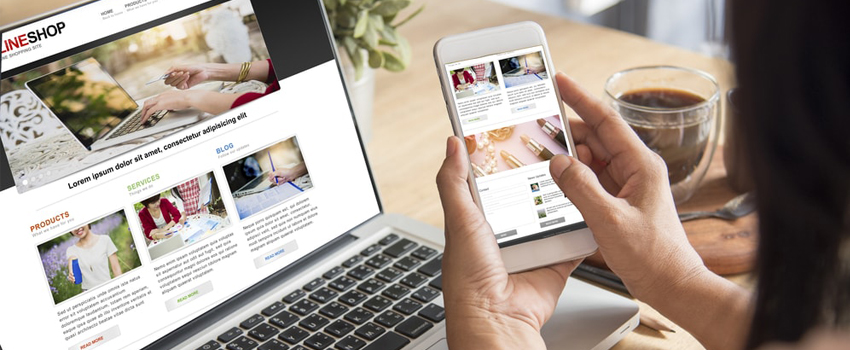 Today, just developing a website is not enough. You need to consider some more facts which are crucial from a marketing perspective. There are many factors you need to know for the success of your company. If you have an informative and simple design, users easily find the information they want and leave happy.
So, what makes a website a hit among visitors.
Headline And Sub-Headline:

Keep your headline simple and clear. It shows visitors what the primary purpose of the website is. Make sure, sub-headlines have little brief description about the topic at hand. Avoid your personal information and never offer your personal detail. Your users are not interested into your story. They just want little information regarding your business, services and products.

Makes Things Easy To Look:

Many people like to visit website and check every page before buying. Add high quality images, videos and infographics on your pages to interact visitors. Allow the users to click on images to see bigger resolution picture. Also give it a little optimized description.

Connect With Social Customers:

In these days, mostly people spend their time on social media. Social media play an important role to increase your visitor list within few days. You can share content of your site on social media. It will increase the chances that people search your business more.

Give An Attractive Look To Your Website:

Generally, visitors are attracted by a fresh and good looking website. Fresh means updated content and services of your business. To give an attractive look to your website you need to follow some web design trends. Remember, Google gives the preference to fresh and informative website. If it is not possible to update content daily, make your website's other information up to date at least once a month.

Feedback And Reviews:

These both are most essential for website. Because these show you what visitors are thinking about your website. It also helps visitors to know about your services. Reviews can effect social engine results. Google notices how many times your business name is mentioned in the reviews. If it comes so many times into reviews, you might appear higher in the search engine result.
It does not matter how large your company is, your website allows you the chances to compete globally. Make an impressive website and it will help you to bring crowd of users. If you are interested to know more about website development and design services, visit Saskatoon Tech website www.saskatoontech.ca.