SEO (Search Engine Optimization) is just like a game between the site owner and search engines. To win the game, you have to follow some rules and be smart when applying techniques.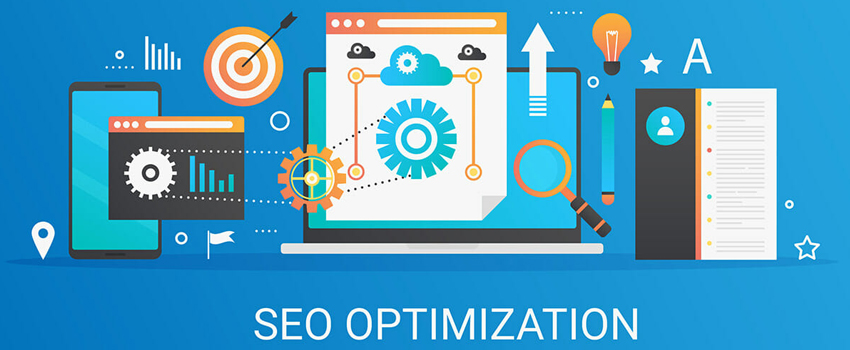 Google and other search engines are often changing their algorithms dozens of times per year. Google make these changes to make searching easier for users. But constantly updates cause issues for small or medium businesses.
If you really want to enjoy the benefits of Search Engine Optimization, you need to be keen in following SEO rules. This guide will provide you with essential information and the difference between do and don'ts of local Search Engine Optimization.
Do's
Optimize your site:

In order to have a successful website, it is crucial that you optimize your website. NAP that you give to your business is very important. NAP means name, address and phone number. A right name, address and phone number will help you to rank well in local organic search results.

Build high-quality links to your site:

Link building or buying links from other sites is an important factor in how Google or other search engines rank web pages. However, acquiring links from external sites is time-consuming and buying them from a reputable website can be challenging. If you get the right links, it will help in ranking.

Build a unique landing page:

Having a unique and effective landing page is crucial for your health. If you have high-quality content on your site that matches with the visitors' requirements, there is no doubt that you will get prompt results on your local Search Engine Optimization. If you don't have an effective landing page, your users may will not take an interest in your services or products.
Don'ts
Don't forget about keywords:

Keywords are most important for your website. It is the only way to get in touch with your visitors. Use long tail and short keywords or phrases in meta title and meta description.

Avoid keyword stuffing:

Keyword stuffing is the main reason of low ranking. Make sure you don't have only one keyword several times on your site. A webpage that has lots of same keywords look and sound spammy. It is a sign of black hat SEO.

Missing contact information:

Not publishing the right contact information can damage your online reputation. Without correct information, you may lose your visitors. Your visitor is not able to get in touch with you without any information.
These given handy tips will help you to do Search Engine Optimization for your website in the right way. If you want to beat your online competitors, upgrade your local SEO and take your business to the next level. To know about it more, feel free call us at Saskatoon Tech.