Pricing table is crucial for your visitors and it helps them to make a decision by displaying all price options. They can compare the different features of your pricing plan offer. The pricing table WordPress plugin is very useful for those who run an e-commerce websites to sell products and services at different tier level.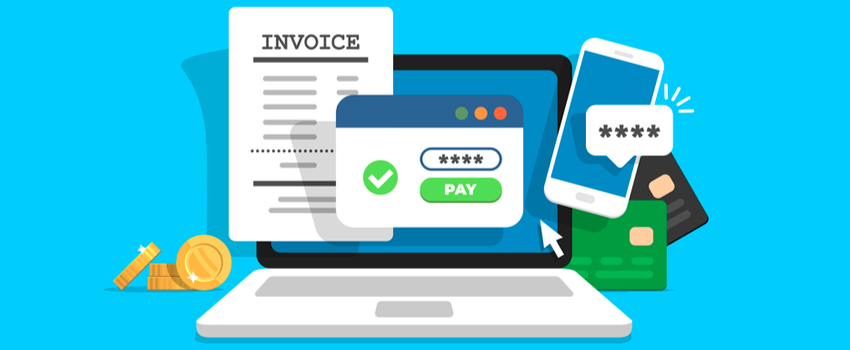 If you are selling different products through your website, you should think about to develop designs that sells. Apart from it, it should clearly introduce your visitors to your pricing policy. If you don't have a price table on your website, you may lose your sale. By using the pricing table WP plugin, you can easily display your price and your visitors never get confused and also don't have any doubt regarding your price.
There are plenty options available, but it is very hard to know that which one is the best? Below are some pricing table plugins available. Each one has the capability to helping you land more sales.
Kento Pricing Tables Pro

Kento pricing plugin is developed by KentoThemes. This plugin offers you fully customized columns and rows according to your website's theme and color scheme. It is a paid plugin, but here is a free version available in the WordPress plugin repository. It is a very affordable to purchase. You just need $5 to purchase it.

CSS3 vertical web pricing table

CSS3 vertical web pricing table works with plenty of styling options. It allows you to create a pricing table based on rows instead of columns. This plugin is very easy to use, but sometimes, newbie feel frustrated until they are not familiar with the basic knowledge of CSS and HTML. You need to spend $16 to buy this plugin.

Easy pricing tables

This is a very handy WP plugin means it's a one stop shop for all pricing requirements. As you know, there are plenty of themes and plugins available and easy pricing table is one of them that comes with various pre made layouts and a simple interface. It is a fully responsive plugin and it works with any theme.

Pure CSS Responsive Pricing Table

This plugin introduces several color combinations and unlimited styles. It is a premium plugin that offers a responsive layout. The plugin is loaded with various features like unlimited columns and rows, expandable rows, unlimited number of tables, hover states and much more.

Plugmatter pricing matter

Plugmatter pricing matter is a very easy to use and premium WP plugin that helps to make a high converting pricing table. As it is a premium plugin, so it comes with three different plans such as $37, $57 and $97 respectively and offers unlimited unique features.
Just because pricing tables are crucial to promote your services and product that you are selling, it is highly recommended by professionals that you choose the plugin that works for your site perfectly. Except these plugins, there are thousands of the pricing table plugins available. To know about more about our website designing services in Saskatoon, get in touch with our WordPress professionals.