If you have started out your own SEO campaign to get high traffic to your website, it is a very good step. It will prove to be good actually, when you will do it in the right way. If you are just focusing on the keywords, its time to reconsider your thoughts. A successful SEO campaign requires great experience and knowledge. One has to research on a daily basis to adapt to the latest changes. Apart from this, it is equally important not to commit stupid mistakes, which can put all your SEO efforts back to zero!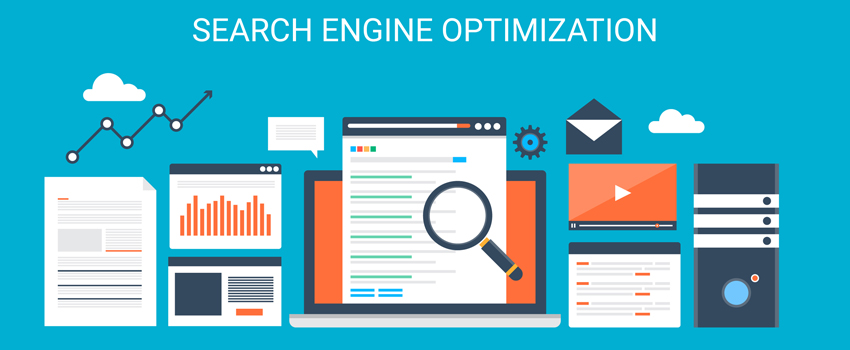 Common SEO Mistakes To Avoid
No Updates

Google's bots crawl every website, time to time to add the updated pages to their index. If you are not updating your website and its content, chances are that the bots will not crawl your website. This will eventually put you on the lower ranking as it shows, your website has nothing new to offer.

Poor Content

A poorly written content will not be appreciated at all by Google and other search engines. Your content has to be rich in quality and hold relevance to the services offered. This will help the search engines to relate that content with the search query. If your content is out of place, your site might also get out of place!

Failing To Optimize Local Search

This is the problem with most of the small businesses, where they work on SEO but not on local SEO. It is very important that you make your presence felt locally also. Try to include keywords which are more relevant to the local search like directories, phone numbers etc. This even works for the big businesses who are looking to expand their business to each sate and city.

Avoiding Anchor Text For Internal Links

The anchor link is the text which you see in the hyperlink and has the option of clicking. This helps search engines to relate the content of the topic searched with it, making chances for a higher rank. Apart from this, it also takes in consideration the relevance of the page, which is getting linked to.

Too Many Keywords!

If you are having too many keywords on a single page, it can be very bad for your SEO. One should realize that it is the quality and relevance which the search engines are looking for. If you focus too much on the quantity, the Google bots will find it as dis-jointed and may not consider your keywords at all. This can push your rankings down the searches. Please use keywords only if relevant!

Broken Links

Nothing can make a visitor more irritated than a broken link. A broken link is the link to a page which exists no more. It is equally disappointing to the Google bots as well. This will leave a bad impression for a website which doesn't update or maintains itself. Forget the rankings then!
Need Help For SEO?
If you are unable to attract traffic to your site or make such mistakes, talk to our experts right away! Our experienced team is all there to help you in setting up a successful SEO campaign for your website!